Washita County Real Estate Auction
Tuesday, March 12 @ 1:00 pm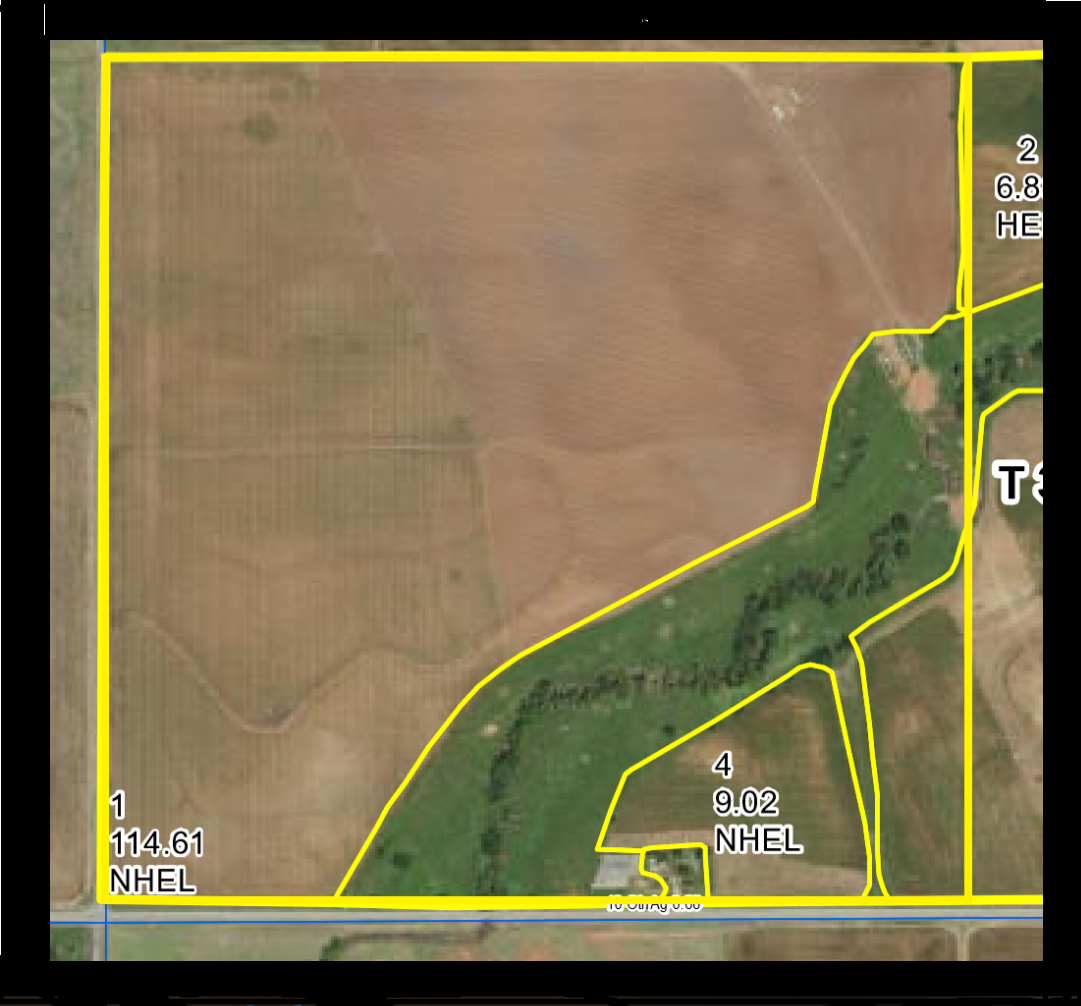 Sentinel, OK
Seller: Mr. & Mrs. Benny Roberts
Selling 160 acres MOL
Directions: 2 Miles East of Sentinel, North side of road. Watch for Signs!
Legal: SW/4 17-8N-18W Washita County, OK 160 acres MOL
Auction will be conducted at the Sentinel Activity Center.
FSA Data:
65.2 Acres Wheat Base – 33 Bu Yield
4 Acres Grain Sorghum Base – 33 Bu Yield
37.6 Acres Seed Cotton Base – 859 Lbs Yield
9.4 Acres Generic Base
Contract Details:
Buyer is responsible for survey.
Seller will split the new fence 50/50.
Buyer will get immediate possession of growing wheat crop.
10% down, balance at closing in 30 days.
If buyer uses FSA financing, then 5% interest on the balance will be paid by the buyer if there is a gap in the closing date.
Farm is leased for wind energy.  Wind lease transfers to buyer.
Buyer will have water rights on 160 acres only.
There is an irrigation well on the property.
Selling surface & surface only.
Contact Aubrey Latham at 580-393-4440
More details coming soon!