Merry Christmas & Happy New Year from the XIT Auctions family to you and yours!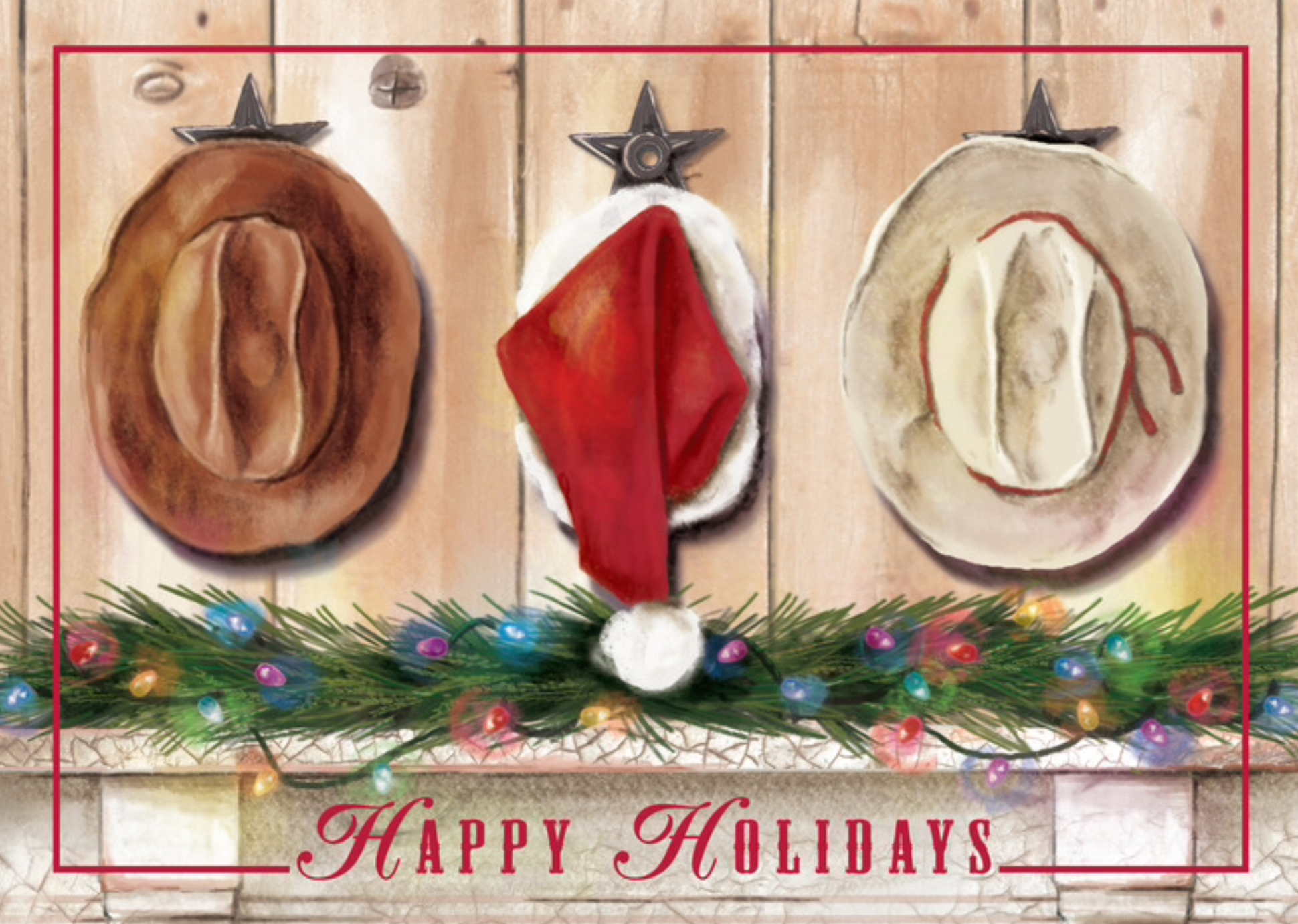 Upcoming Auctions
Auctions Search and Views Navigation
Upcoming Auctions
March 2019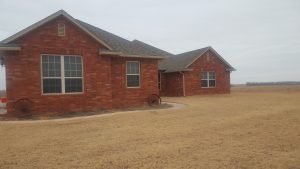 Sentinel, OK
Storm Date: Saturday, March 30th 2019
Sellers: James & Ginger Carter
Selling 2013 Brick Home, 80 acres MOL, Tractors, Farm Equipment, Cattle, Shop Tools & More.
Directions: From Sentinel, OK go 8 miles West on Hwy 55 to CR 2050, then 1/4 mile North. Watch for Signs!
Auction Details »
April 2019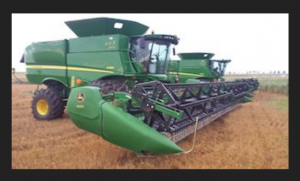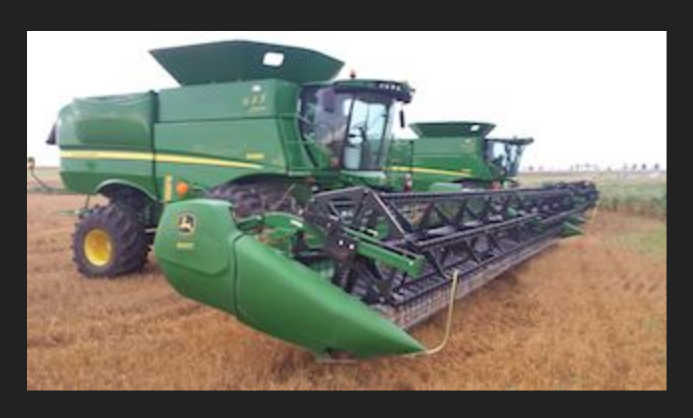 Lone Wolf, OK
Storm Date: Saturday, April 13th, 2019
To consign contact Aubrey Latham at 580-393-4440 or Daniel Rogers at 580-471-3824
Auction Details »
+ Export Events