Merry Christmas & Happy New Year from the XIT Auctions family to you and yours!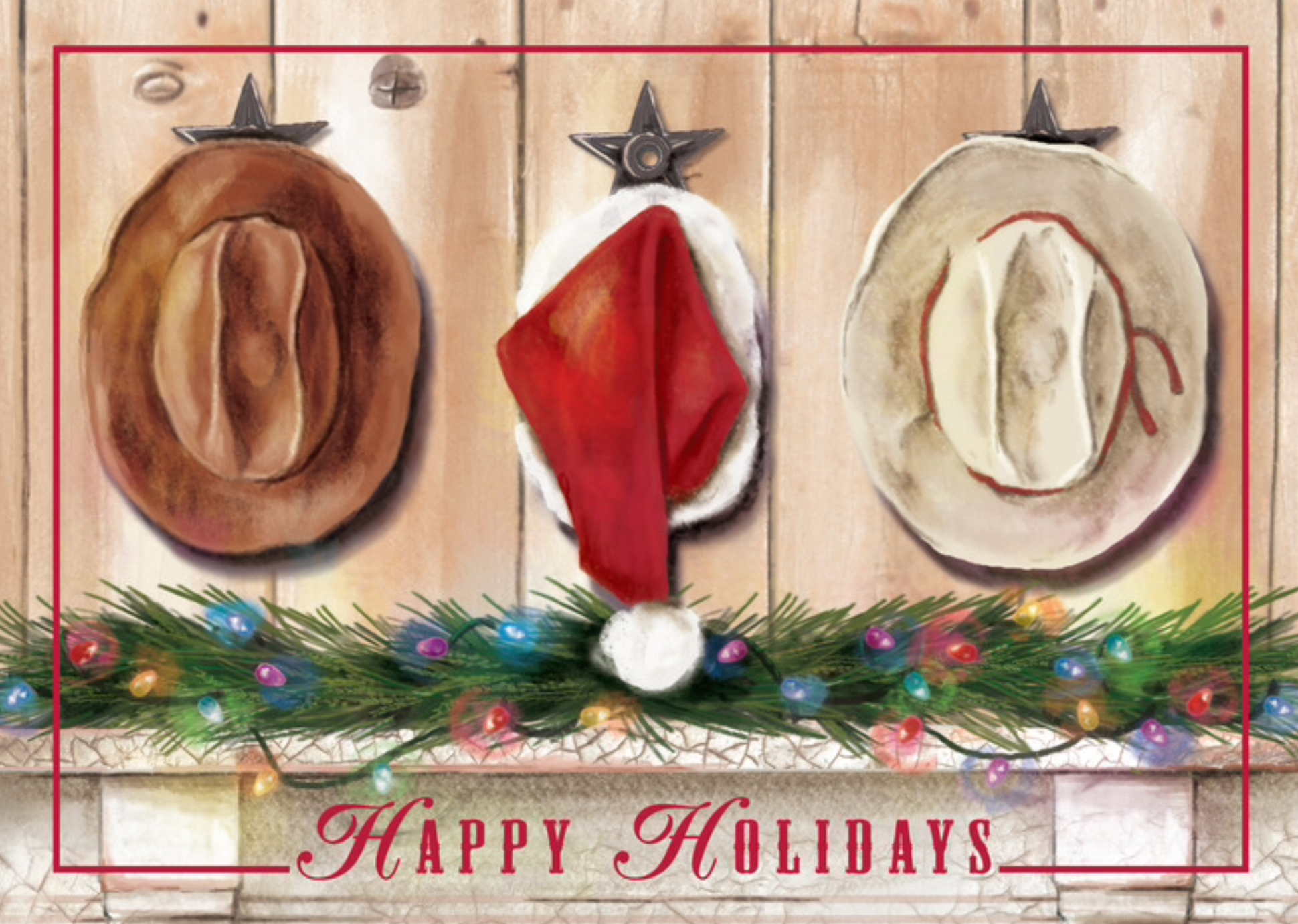 Farm Equipment Auction
9:30AM Start
Blair, OK
Seller: Mr. & Mrs. Stanley Southall
Mr. Southall has retired from farming and will sell the following Farm Equipment, Tractors, and More at Public Auction.
Contact Aubrey Latham, Auctioneer at 580-393-4440.
Directions: North edge of Blair, OK to road 1530 (Microwave Tower), then 2 and 3/4 miles East.
More details coming soon!