Washita County Real Estate Auction
Friday, June 5 @ 10:00 am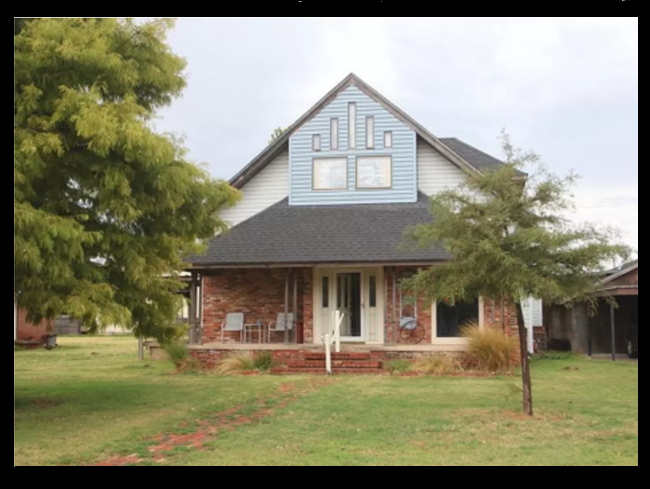 Sentinel, OK
Selling very nice home located in the town of Sentinel, OK along with few household and yard equipment items.
Sellers: Colby & Leanna Evetts
709 E. Grant
3 Bed – 2 Bath
2,238 Sq. Ft.
List of household items and yard equipment:
2.5 HP 21 Gal Air Compressor, Runs- needs couple fittings.
Wurlitzer Piano Model 2646
Box Household Items
Gas Powered Grass Trimmers
Power Shop Tools
2 Man Gas Powered Auger
Fillrite Heavy Duty Hand Pump
Propane Bottle 5 Gal
Box of DVDs
File
Sodering Gun
Old Iron Wheels
Fence Chargers
Gooseneck Stock Trailer 20'x6′
Bicycle
Washer & Dryer
Huskie Push Mower with Bagger, Like New
Computer Desks
Display Stand
Cub Cadet 42″ Riding Mower, Like New
Contact Aubrey Latham at 580-393-4440 for all the details!