Beckham County Real Estate Auction
Saturday, July 27, 2019 @ 11:30 am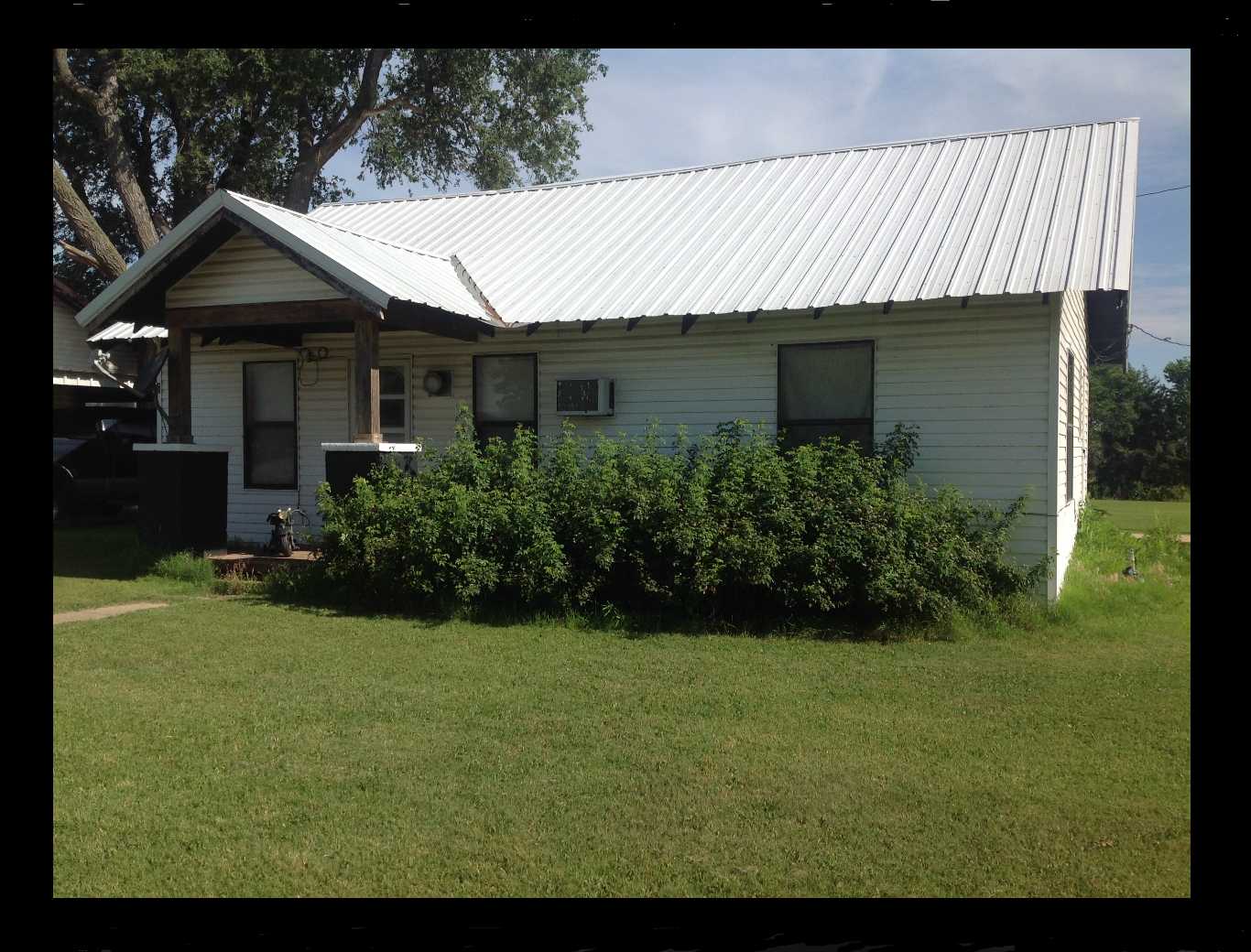 Delhi, OK
Sellers: Vick & Barbara Miller
Address:
18491 E 1270 Rd
Delhi, OK 73662
Legal:
A tract of land lying in the SOUTHEAST QUARTER (SE1/4) of Section TWELVE (12), Township EIGHT (8) North, Range TWENTY-FOUR (24), West of the Indian Meridian, Beckham County, Oklahoma, more particularly being described by metes and bounds as follows:
Beginning at a Point 352 feet West of the SE corner of said SE1/4; Thence West a distance of 122 feet; Thence North a distance of 231 feet; Thence East a distance of 122 feet; Thence South a distance of 231 feet to the Point of Beginning.
Selling at 11:30 AM from Farm Equipment Auction location.
Farm Equipment Auction Directions: From Flying J in Sayre, OK intersection of I40 & Hwy 283 – go 2 Miles South on Hwy 283 to County Road E1230, then 2 Miles East to County Road 1890, then 2 1/4 Miles South. 12506 CR 1890 Sayre, OK 73662. Watch for signs!
Sold in As Is Condition.
Shown by appointment only.
Contact Aubrey Latham at 580-393-4440.
MORE DETAILS COMING SOON!