Kiowa County Real Estate Auction
Tuesday, October 1, 2019 @ 1:00 pm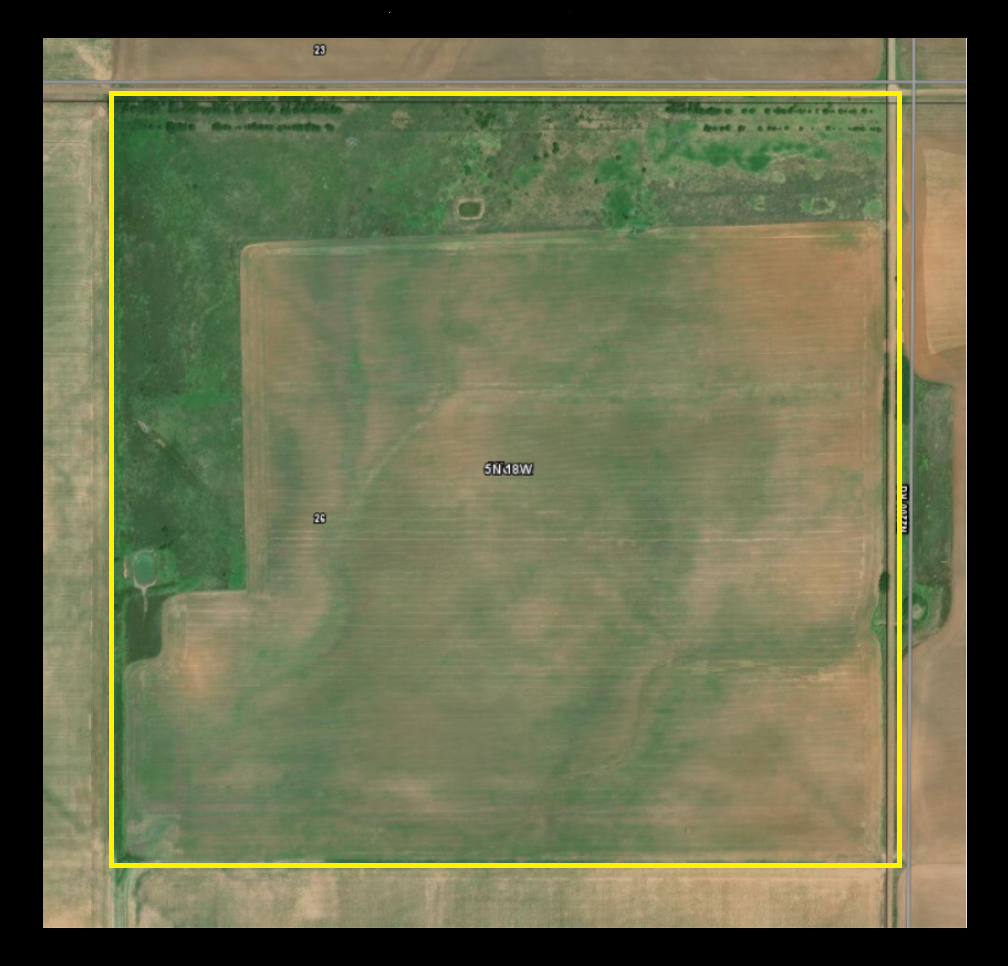 Roosevelt, Ok
Seller: Mr. & Mrs. Rusty and Dawnita Allard
Auction held at the Western Technology Center in Hobart, OK (Just East of Walmart).
Selling 160 acres MOL of GOOD farm land located between Hobart and Roosevelt Oklahoma.
Directions: South of Hobart, OK on CR 2200 to CR E1470. Watch for signs!
Legal Description
160 Acres MOL in the NE4 of 26-5N-18W of Kiowa County Oklahoma.
FSA Data
Farmland: 158.47 Acres
Cropland: 117.39 Acres
Wheat Base: 77.79 Acres; 30 BU Yld
Seed Cotton Base: 31.68 Acres; 698 LB Yld
Generic Base: 7.92 Acres
Selling Surface and Surface only.
More details and pictures coming soon!
Call Aubrey Latham at 580-393-4440 for details.